NIPPON PISTON RING at COMPAMED 2022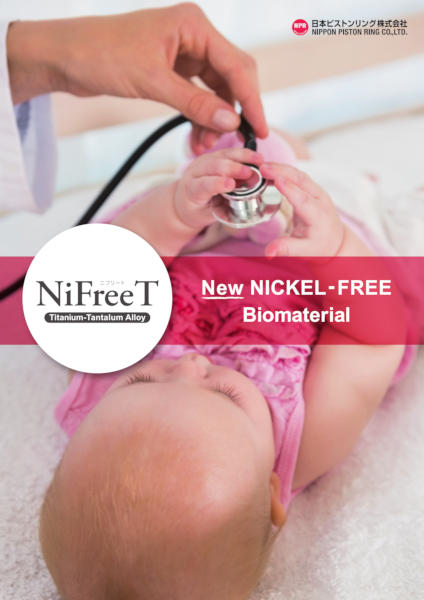 Being a specialist in metallurgy, NIPPON PISTON RING looks back on 88 years of experience in the production of parts for   combustion engines (piston rings, valve seat inserts) and is supplyer to companies such as Daimler, AUDI/VW, BMW, Renault, Toyota and SUBARU.
Using its know-how, the company developed the nickel-free biomaterial "NiFreeT" – a special titanium-tantalum alloy. This unique material, with a low elastic modulus (similar to that of human bone) has both high tensile as well as yield strength and can be easily machined into the finest wires down to 20 µm or the thinnest tubes with small wall thicknesses.
It is highly biocompatible and free of nickel, cobalt, vanadium, aluminium), radiopaque, MRT compatible as well as corrosion and heat resistant. It is suitable for surgical instruments, dental implants, bone screws, catheters, stents, pacemakers, spectacles and many other applications.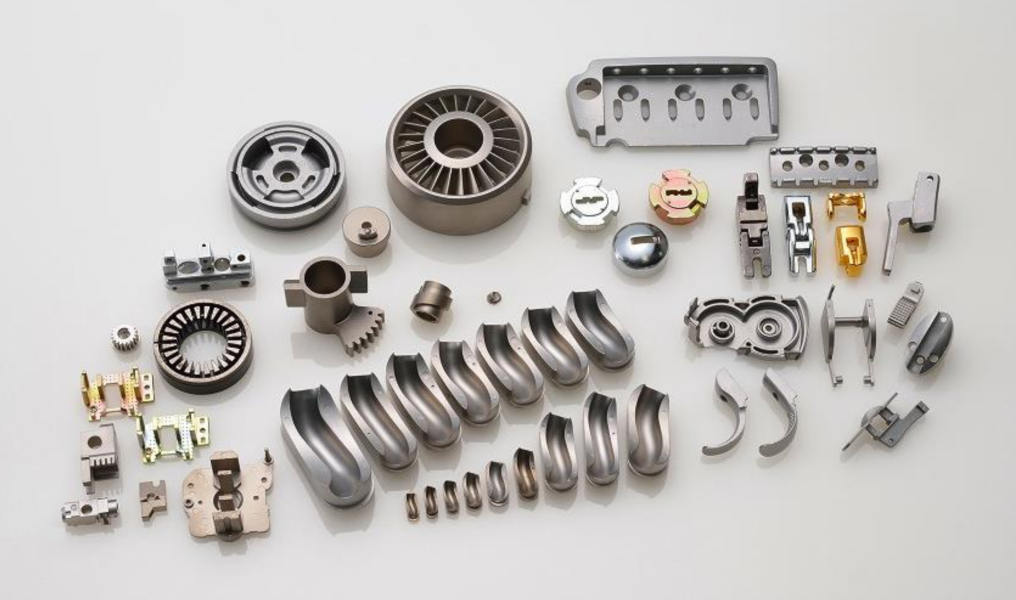 The metallurgy specialist also offers a new type of DLC coating for medical instruments. Compared to conventional DLC technology, the coating thicknesses are thicker (5-15 µm) and noticeably increase the durability of coated surfaces. The company is also a pioneer in metal injection moulding. Nippon Piston Ring's Ti-MIM technology makes it possible to produce complex parts using metal injection moulding from titanium and other materials in mass production.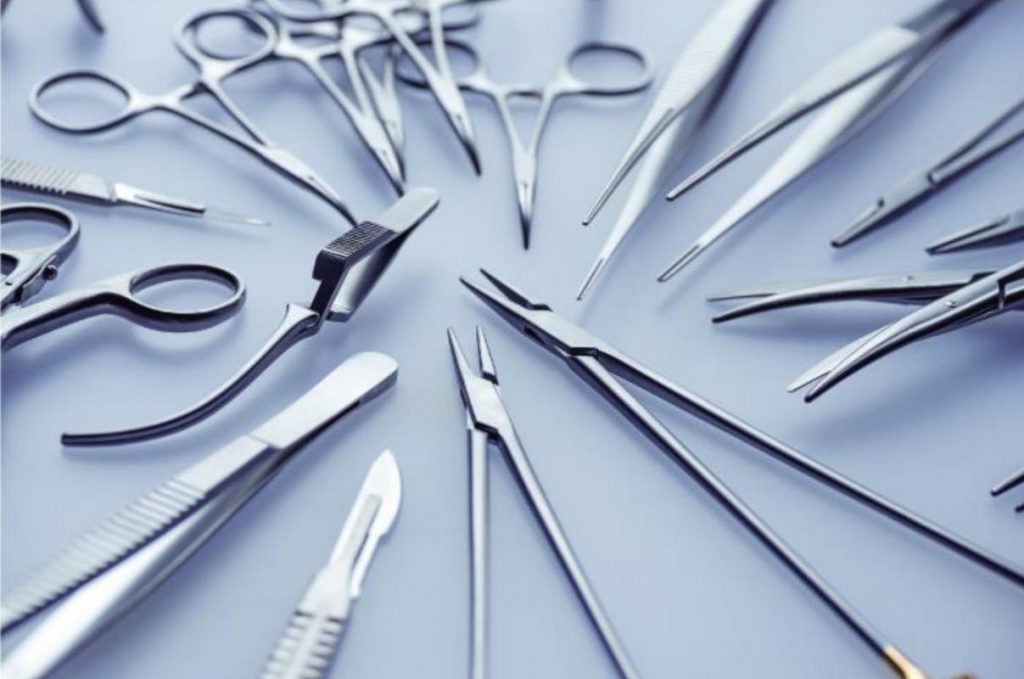 Take the opportunity to visit NIPPON PISTON RING at COMPAMED 2022!
Would you like to find out more about the company's technology or make an appointment at COMPAMED 2022? Then do not hesitate to get in touch with us.
最終変更日時

2022年11月10日4:00 PM