TAMRON at COMPAMED 2022
In its history of 70 years, the photographic technology and optics company Tamron has repeatedly attracted attention with continuous innovation in lens design, camera technology and optical precision devices. Today, its aspherical lenses, thinnest and smallest multi-coated precision lenses and other optical products are used all over the world. Tamron manufactures lens modules for mirrorless system cameras, surveillance camera technology, factory automation, medical technology and many other markets.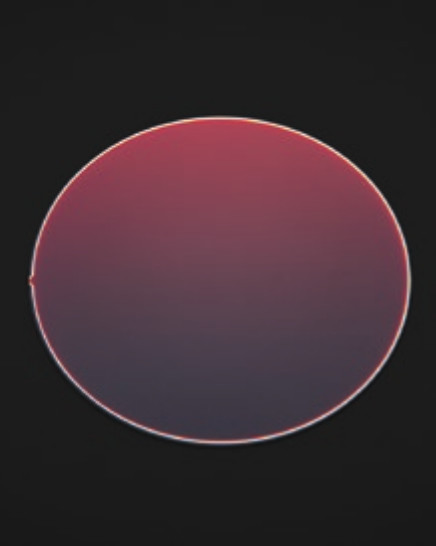 Tamron also brings these many years of experience to the field of mobility: For motor vehicles, the company manufactures camera sensors, cameras, LiDAR (light detection and ranging) and other elements, and contributes to a safe and progressive society with products of the highest quality. The company's extensive product line-up includes spherical and aspherical lenses, various microlenses, and microprism arrays with multi-image sensors. Tamron's services also include the design and manufacture of multi-coated filters with optical densities up to OD6 (400-1700 nm), as well as optical elements that make use of the full potential of these filters. With Tamron Europe GmbH in Cologne and other subsidiaries around the world, the company supports its customers through a global network.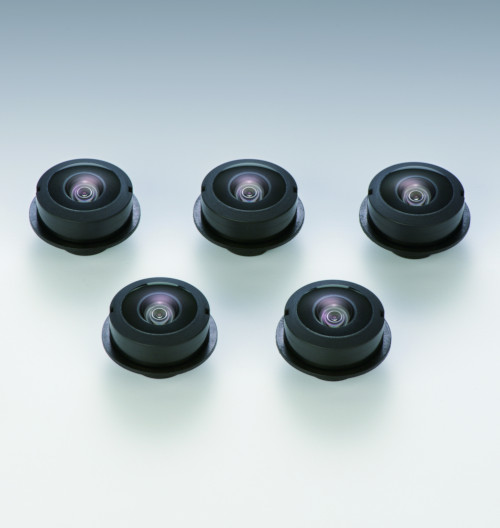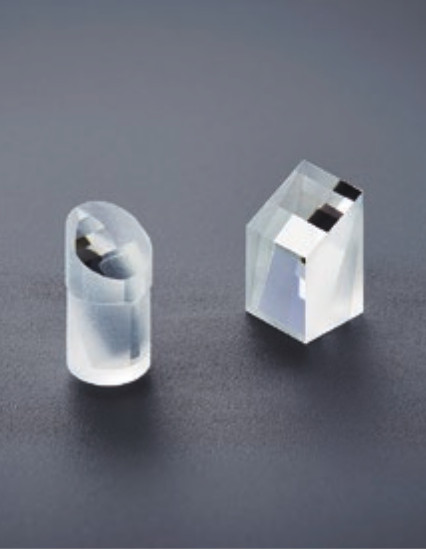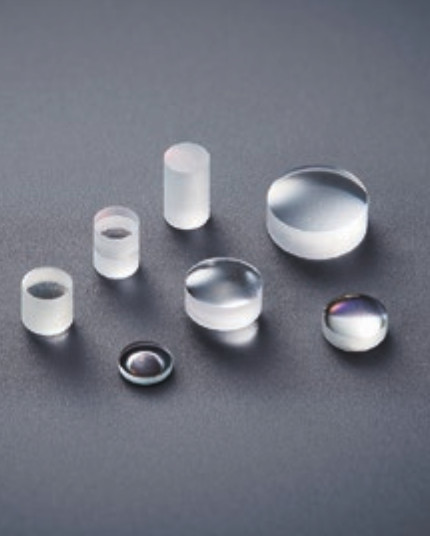 Take the opportunity to visit TAMRON at COMPAMED 2022!
Would you like to find out more about the company's technology or make an appointment at COMPAMED 2022? Then do not hesitate to get in touch with us.