FUJIKURA COMPOSITES at COMPAMED 2021
FUJIKURA COMPOSITES is an ISO 13485, 14001 and 9001 certified specialist in the processing of rubber and silicone rubber  and fluid control products. As medical disposables, the company offers silicone-rubber molded parts manufactured with highest precision by  LIM injection molding process in a clean room, as well as check valves with high  reliability.  For continuous use in medical equipment, Fujikura produces pressure relief valves, flow control valves with low hysteresis and check valves suitable for air and water. Applications include dialysis-machines, oxygen concentrators, pneumoperitoneum applications, infusions, in analytical equipment, in regenerative applications and many other areas. The company will present a selection of its products at this year's COMPAMED in Dusseldorf: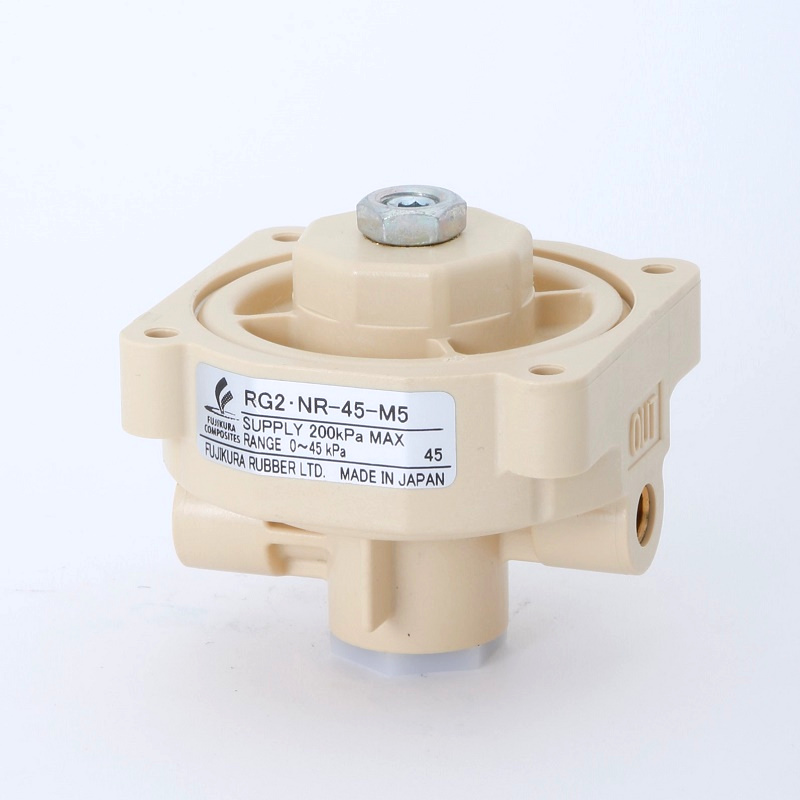 Fujikura's compact air regulators are ideal for use in oxygen concentrators and can be tailored to specific customer needs. Inexpensive, compact and weighing only 33 g, they offer highest performance, which has earned them a market share in Japan of close to 100%. Pressure can be set up to 45 kPa and supply pressures up to 200 kPa as well as low pressures are supported. They offer the highest tightness, excellent repeatability and performance at low flow rates of 5 L/min or less.
The company's precise fluid regulators, as well, can be adapted to individual customer requirements. Areas of use are, for example, dialysis machines, pneumoperitoneum applications and many more. Made of PPS resin, they weigh only 110 g. They are resistant to disinfectant chemicals such as NaClO, C6H8O, C2H4O2 etc. and are less expensive than conventional stainless steel products.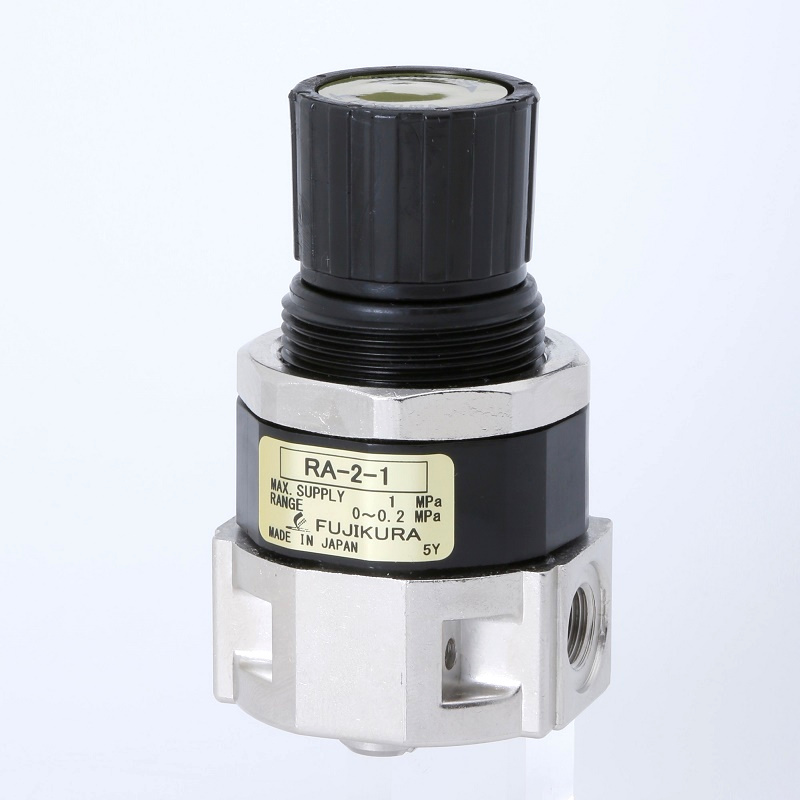 Using the LIM process, Fujikura produces liquid silicone molded parts for dialysis machines, infusions, automatic cell cultivation and other areas in a class 100,000 clean room. They are available in three standard and, on request, special hardness grades, are inexpensive, very contamination-proof and can also be produced in large quantities without problems.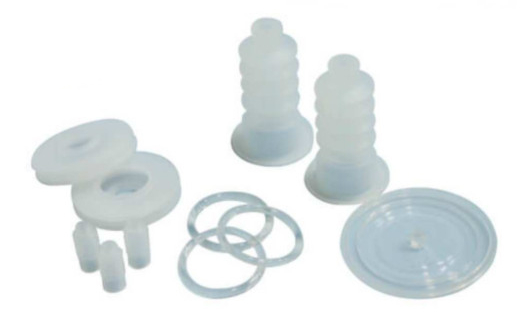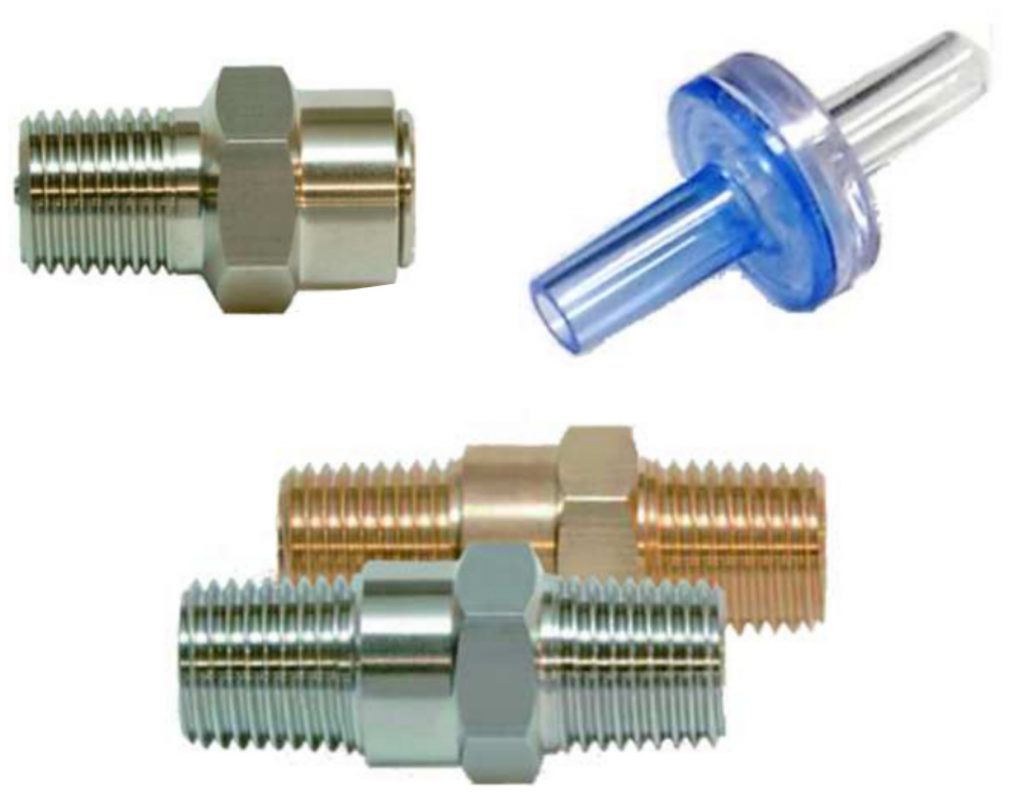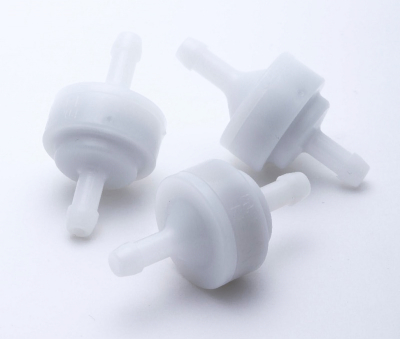 Fujikura's relief and check valves have recently found, in addition to medical technology areas, various applications in the automotive industry. In the medical field, they are often used in conjunction with catheters and can be adjusted in steps of 1 kPa. With their compact design, they offer various opening pressures and are available in stainless steel, brass and as a plastic version. The pressure relief valves save space in oxygen concentrators, anesthesia equipment, balloon catheters and other devices. Disposable stop valves made of plastic and silicone are also part of Fujikura's range and guarantee the highest sterility thanks to production in the clean room.
Take the opportunity to visit Fujikura Composites at COMPAMED 2021!
Would you like to find out more about the company's technology or make an appointment at COMPAMED 2021? Then do not hesitate to get in touch with us.