KYOWA SEIKO CO., LTD. at COMPAMED 2019 in Dusseldorf
Since its founding in 1976, the company has been involved in the manufacture of precision molded plastic parts. After producing injection molded parts for audio, video and other electronic devices in the beginning, the company started manufacturing of the same for the medical, pharmaceutical and cosmetics industries in 2001. In addition to molded parts, KYOWA SEIKO also supplies hygienically perfect plastic packaging and containers, optical lenses and similar precision products manufactured to the highest sterility criteria. All production steps, from injection molding to assembly to the inspection and packaging of medical devices and cosmetics are carried out in the company-owned class 10,000 clean room facility.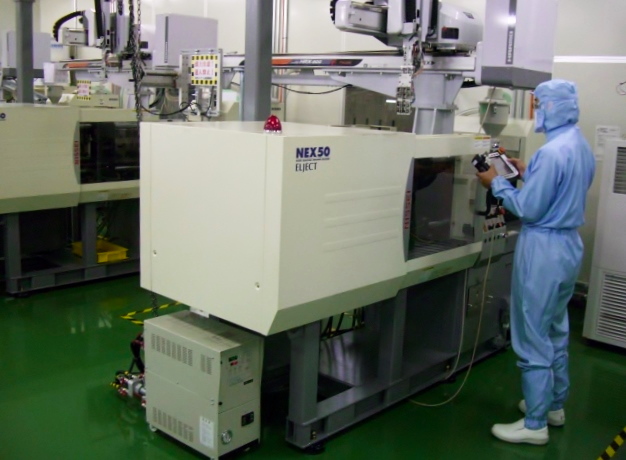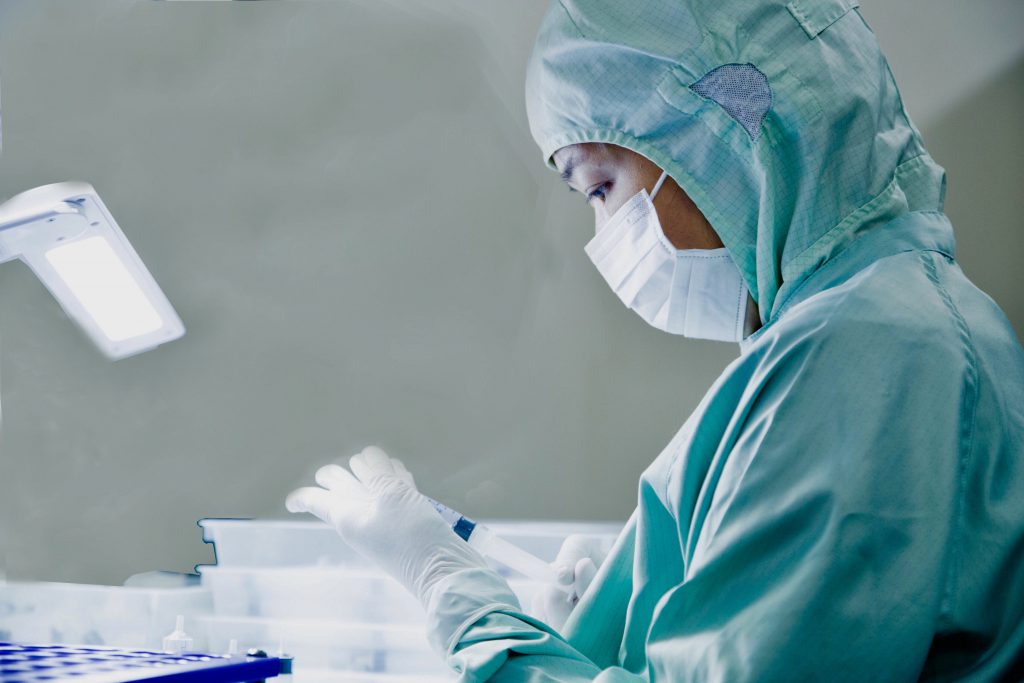 With their 240 employees the company provides complete quality assurance, which can not be realized with automation or use of AI. KYOWA SEIKO is a partner of more than 40 manufacturers from all over the world and offers inspection and assembly services for distribution in Japan. Inspection and sterile repackaging to KYOWA SEIKO's high standards is a quality feature and seal of quality for Japanese customers.
At COMPAMED 2019, KYOWA SEIKO will present its reaction cells for blood analysis made from highly transparent plastic as well as reagent units for flu examinations, which have been in increasing demand in recent years.
Come and visit KYOWA SEIKO in Hall 8b, stand H21 at the COMPAMED booth of the Saitama City Foundation for Business Creation!
Would you like to learn more about this company's technology or arrange a meeting with them at COMPAMED 2019 in Düsseldorf? You are welcome to contact us anytime.
最終変更日時

2019年10月19日1:15 PM