Seiwa Kasei Inc. at COMPAMED 2018
Seiwa Kasei has been working on dip moulding and coating for about 35 years since its foundation in 1983. They have confidence in their manual skills that enable them to shape difficult forms which cannot be formed in an automated process. Moulding with polyvinyl chloride (PVC), latex, silicone and acryl sol is their principle business area. They started with products for industrial applications and extended their business contribution to medical purposes at an earlier stage of the company. For their superiority in quality management, ISO 9001:2015 certification process is expected to be completed within this year.
Their product portfolio covers guide tubes, cuffs, latex balloons, and silicone tubes, all of which can be seen on their booth at COMPAMED 2018!
1) Guide tubes
Classification:  PVC sol moulding with special medical compounded
Intended Use: Relieving stricture of the oesophagus
2) Endoscopic balloons
Classification: IR Latex moulding, natural latex moulding
Intended Use: Balloons for endoscopic inspection
3) Cuffs made of polyvinyl chloride (PVC)
Classification: PVC sol moulding with special medical compounded
Intended Use: Endoscopes
**Supplementary information for tubes**
A. Guide tubes – Difficult to be manufactured in an automated process
B. Silicone tubes – Ultra thin film: >50μm 
Their superb moulding technique has been successfully developed through the delivery of customized solutions to their customers, exclusively in a small lot. Seiwa Kasei provides its clients with a comprehensive support from designing an idea to the completion of the product.
Seiwa Kasei has successfully collaborated with a number of experts and institutions such as laboratories, and large enterprises. Thanks to the incessant effort, they fulfilled the cooperative research with a university professor and obtained joint patents with major corporations as well as patents for their own techniques.
The company has also kept up with the change in industrial trend after the Great East Japan Earthquake. They developed specially designed PVC sheets, which ensure the safety of operative staff handling radioactive materials, and deleterious and poisonous substances. Moreover in 2014, they started to install a mega-solar power plant to partly cover their energy consumption concurrently with the relocation of their factories.
At COMPAMED 2018, Seiwa Kasei will be showcasing its superb handmade production technique with products such as guide tubes, single-use latex balloons for ultrasound endoscopy and PVC cuffs. They would love to extend the scope of their contribution to overseas clients as well as domestic ones and you are welcomed to get into contact with them! Visit them in Hall 8b, stand H21 at the COMPAMED booth of the Saitama City Foundation for Business Creation!  Would you like to learn more about this company's technology or arrange a meeting with them at COMPAMED 2018 in Düsseldorf? You are welcome to contact us anytime.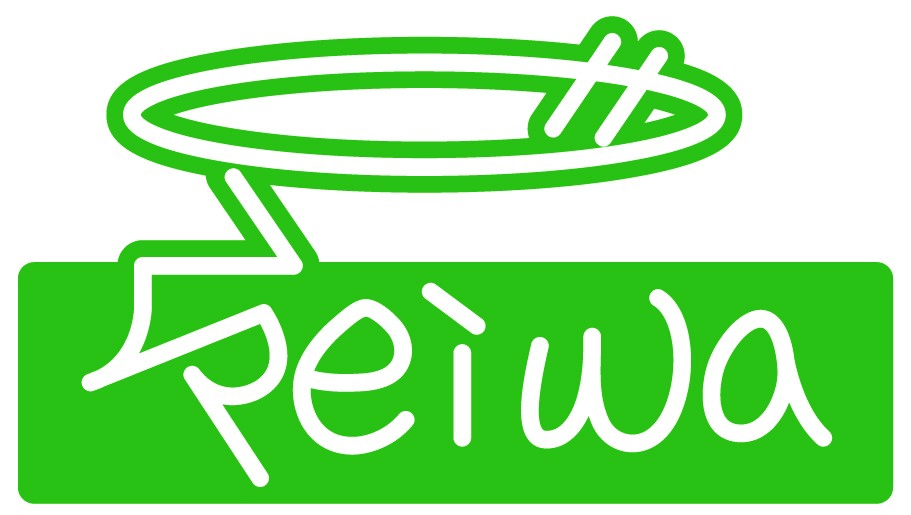 最終変更日時

2018年10月16日1:51 PM