Imaizumi Industry Co., Ltd. at the Compamed 2016 in Düsseldorf
Being a manufacturer of highly precise technology for the production of parts of medical devices Imaizumi has mastered the application of laser cutting and welding technology producing precisely cut parts that are free of burrs and oil burns by using special laser punch compound machinery.
By using a YAG-laser parts are cut with only little heat input maintaining their original shape and inhibiting major colour changes in the product. Adopting the CW method instead of the conventional pulse method allows furthermore the joining of materials with stronger adhesion, high tenacity and remarkably beautiful finishes albeit realising a high-speed production as the deburring step is completely removed from the work process.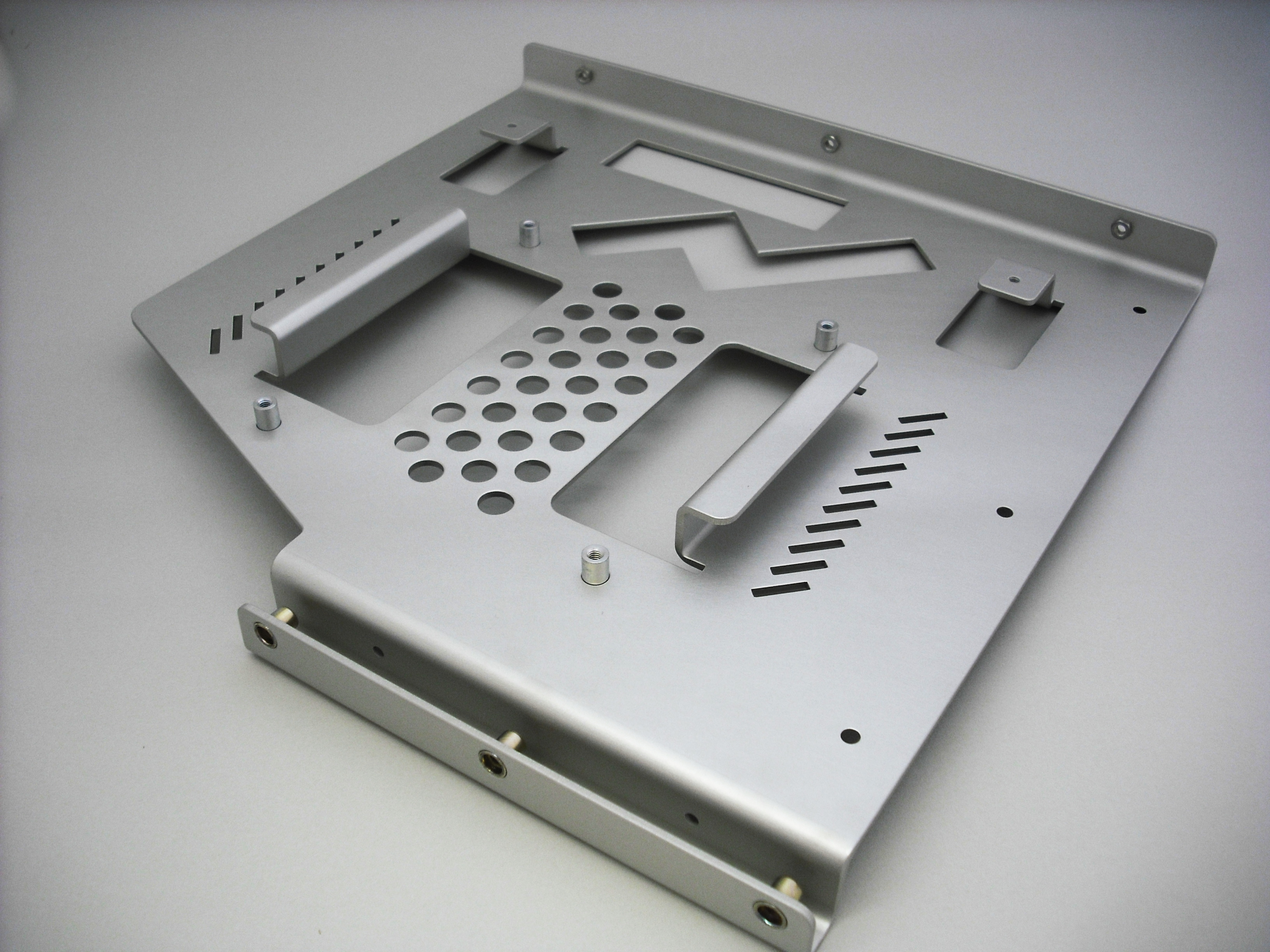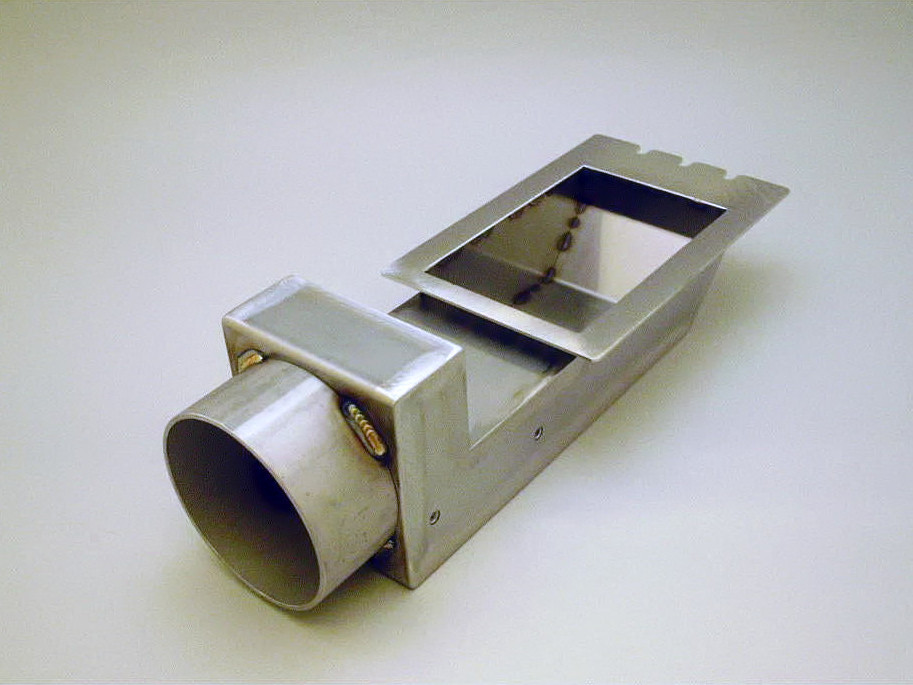 The company advocates to replace the conventional approach of constructing airtight (sealed) structures and the heavy use of cutting work with sheet metal work as well as the welding process: Not having to invest in casting moulds can help reducing operating costs. Nevertheless mass production with consistent precision and smooth and even surfaces even with complex structures. For this reason Imaizumi consistently collaborates with various enterprises starting from the concept phase of new products to ensure the most reliable and efficient solutions to constructional problems starting from the R&D phase.
Have a look at this short video for a quick glance at Imaizumi's technology.
Would you like to learn more about the company's technology or arrange a meeting with them at Compamed 2016 in Düsseldorf? Then let us hear from you and contact us.
Imaizumi Industry Co., Ltd.
4276 Mikajiri, Kumagaya-shi, Saitama 360-0843, Japan
TEL: +81-48-533-4407
FAX: +81-48-532-9499
E-Mail: somu@i-psm.co.jp
URL: http://www.i-psm.co.jp/en