Nittoyumex at the Compamed 2016 in Düsseldorf
Nittoyumex is a leading manufacturer of ultra-high purity magnesium and magnesium parts and is also selling processed magnesium materials. Processing high purity magnesium and its alloys has been a challenge to many manufacturers, but the company researched methods to use ultra-high purity magnesium for the production of a variety of different medical products.
One example is the development of bioabsorbable bone plates and bone screws made of ultra pure magnesium, which for its softness and tendency to easily oxidize is known to be a hard to process material when using conventional methods.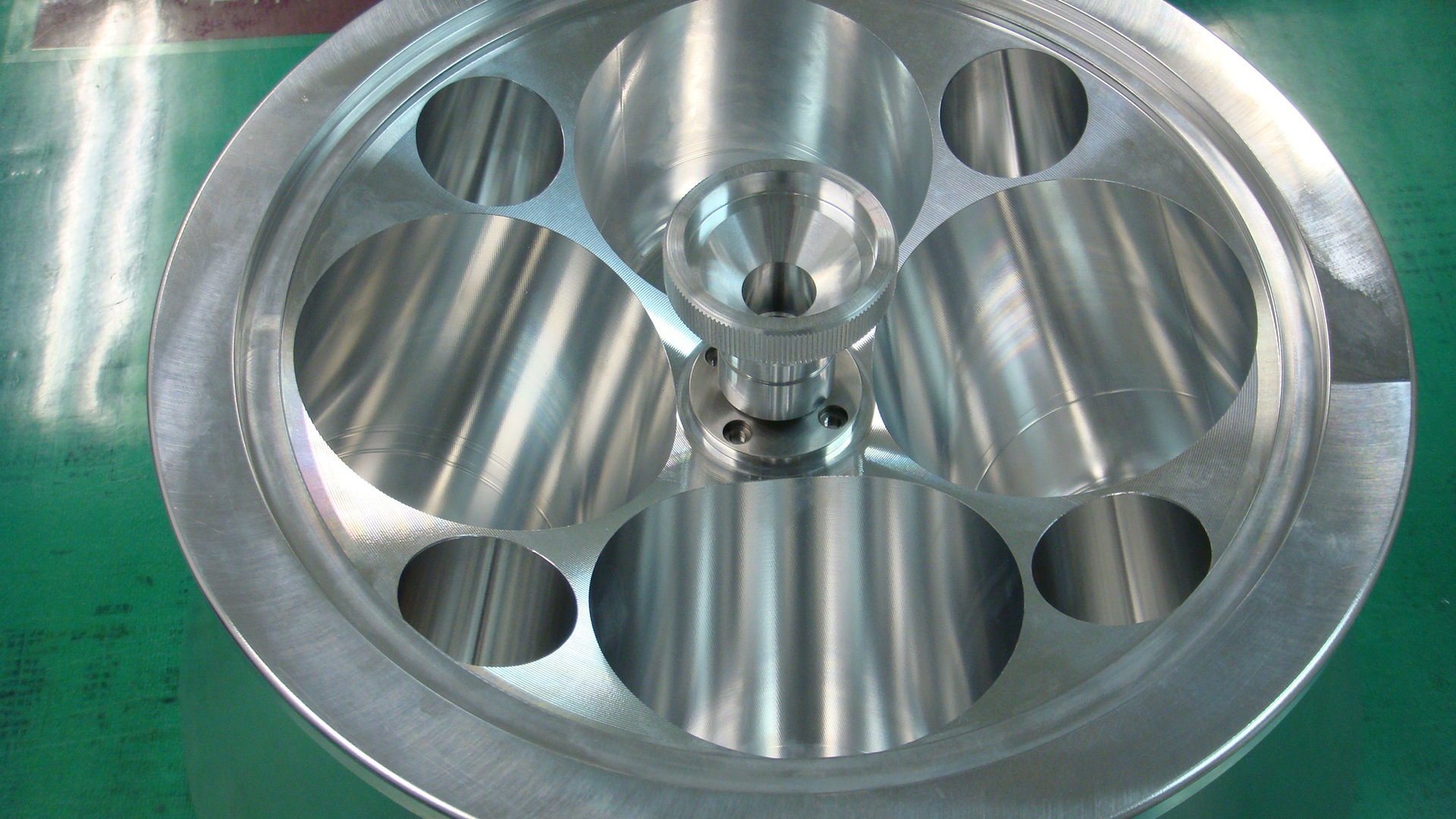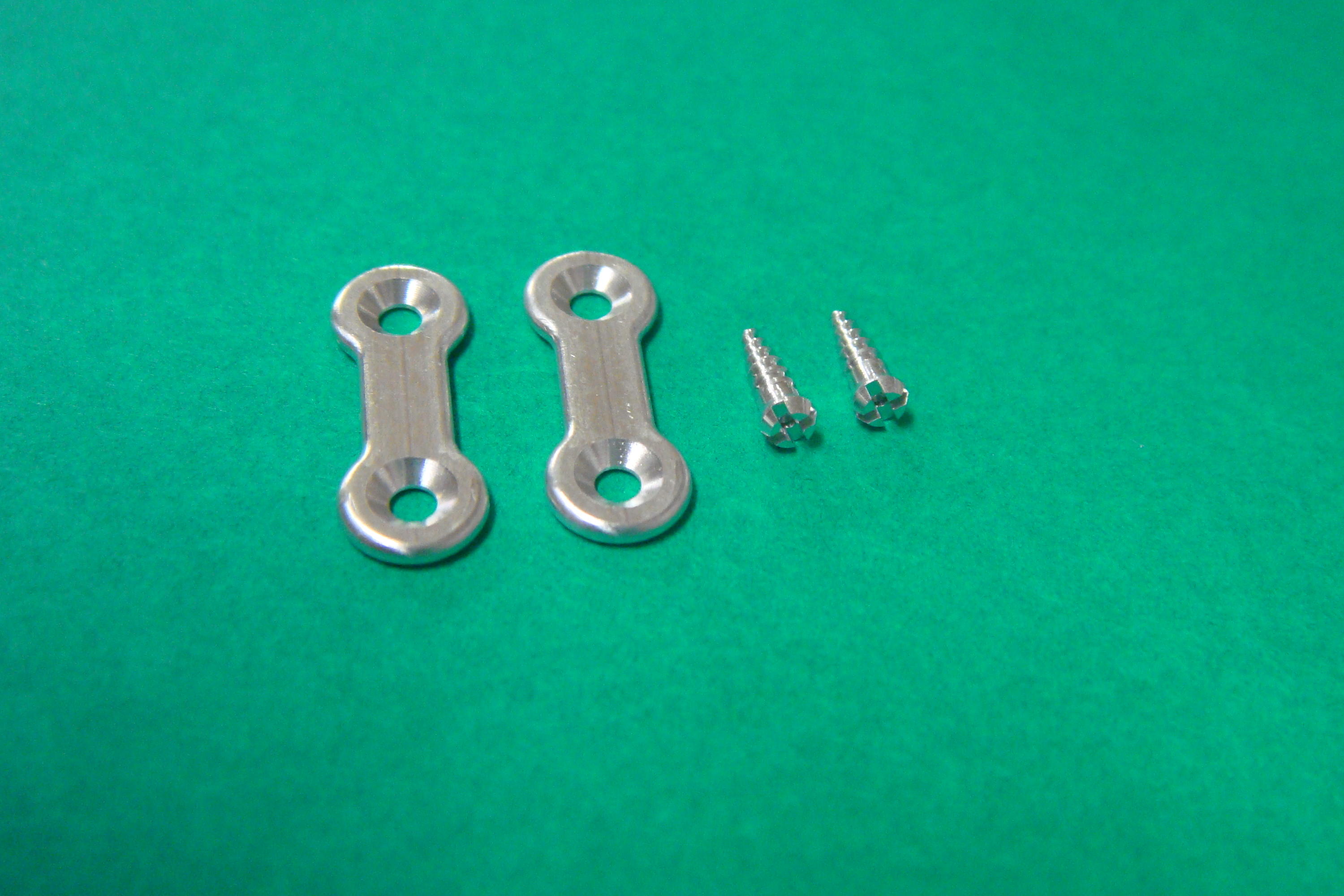 The plates and screws already have undergone animal tests and have been successfully implanted in mice without any anatomicopathological problems.
Would you like to learn more about the company's technology or arrange a meeting with them at Compamed 2016 in Düsseldorf? Then let us hear from you and contact us.