Mitaka Co., Ltd. at the Compamed 2016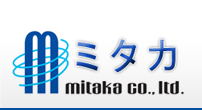 Mitaka is a ISO9001:2008 certified manufacturer that concentrates on the world of the microscopic and is located in the city of Kumagaya in Saitama prefecture, Japan.
In addition to manufacturing products for medical uses, semiconductor/substrate inspection and electronic equipment, straight fine metal wires and micro coil springs the company specializes in the processing of various small objects, such as cutting, tip polishing and bending. From its founding in 1991, Mitaka has been steadily working with micro-technology going from micro to nano, pico and femto making it a leader in the field of manufacturing microscopic components for both electronical and medical uses.
Microscopic components for medical applications on display at COMPAMED
Mitaka manufactures components for catheters and guide wires used for the use in minimally invasive procedures like endovascular treatments or procedures using endoscopes. Furthermore stainless straight wires, long coiled sheaths and precious metal coils that are components for endoscopic treatment and examination devices, as well as stylets and mandrels used to configure or protect these products. Mitaka's micro coil springs are also used for embolic coils for coil embolization treatment of brain or liver arteries.
Stainless Straight Wires for Guidewires
Mitaka has been producing special high-precision straight metal wire for more than two decades. Subsequently the company optimized wires for guidewires and produzed a product with 1:1 torque transmission.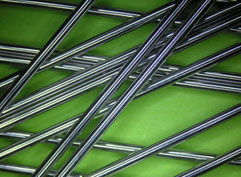 Materials: SUS
Wire diameter φ: >0.07mm
Total length: up to 5,500mm (anti-oxidation heat treatment available)
High degree of straightness and excellent torque transmitting properties for applications like angiography, PCI/PTCA, peripheral vessels, digestive organs, endoscopy etc.
Long Coils for Catheters and endoscopies
Long coils for catheters and endoscopic treatment tools. Kinks in resin tubes for catheters can be prevented by inserting long coil into it. The coils consist of flat wire which in comparison to round wire facilitates the passing of cables and grant a higher flexibility than metal pipes.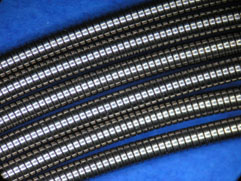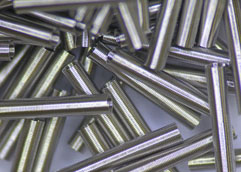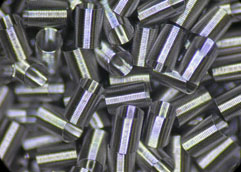 Precious metal coils for catheters and guide wires
Extensive experience in the production of precision coils enable Mitaka to mass produce microscopic coils of precious metals for catheter and guide wire applications.
- Materials: Pt, Pt/W, Au
- Wire diameter: >0.04mm up
- External diameter: >0.20mm up
- Total length: up to 200mm
Smooth, even finish on processed soft materials. Solid coiling, pitched coiling and tapered processing are available. The processing of embolic coils is available upon request.
Stylets and Mandrels
Mitaka is producing stylets and mandrels in custom shapes, while the ends of the stainless wire can be processed to various smooth round shapes using the company's proprietary forming and grinding processes that allow mass production and therefore highly competitive pricing, suitable for disposable products. Using SUS materials (Stainless 304 etc.), total lengths of up to 1,700mm with wire diameters >0.2mm and tapering of straight wires and coatings are available.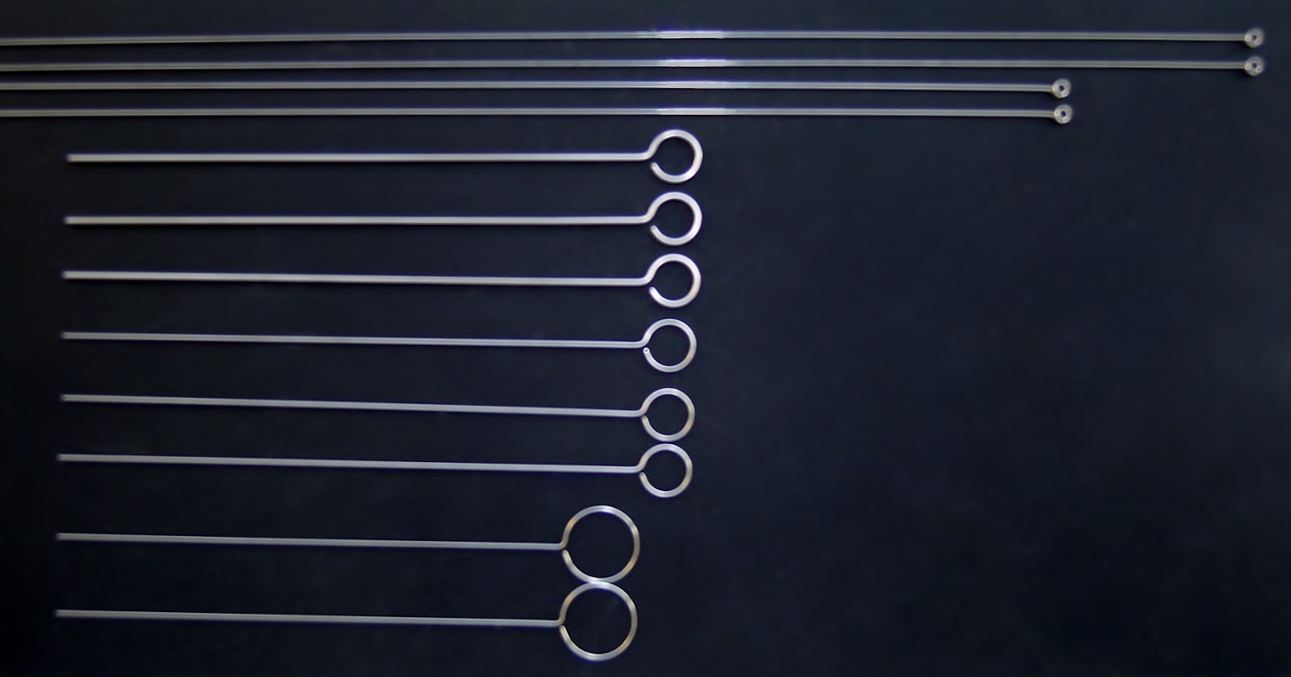 For more information about the company and its technology please refer to http://www.t-mtk.co.jp/original10.html or ask us and send us an e-mail.
Would you like to make an appointment with Mitaka at the COMPAMED 2016 in Düsseldorf or do you require further information? Then do not hesitate to send us an e-mail.
MITAKA Co., Ltd.
1765-1 Menuma, Kumagaya-shi, Saitama 360-0201, Japan
Tel: +81-48-588-5552   Fax: +81-48-589-0040
http://www.t-mtk.co.jp
info@t-mtk.co.jp