Kakizakai Seiki Co., Ltd. at the Cluster Symposium 2016
| | |
| --- | --- |
| Kakizakai Seiki Co., Ltd. | |
Kakizakai Seiki Co., Ltd. is a manufacture of high-precision slitter machines located in Saitama prefecture, Japan. Several major manufacturers in Japan already tried to emulate Kakizakai's technology without success. With burr-free slitting of non-crystalline materials like amorphous metal Kakizakai's technology allows e.g. the miniaturization of components used in inverters, while precise cutting of ferrosilicon enables the production of more efficient engines.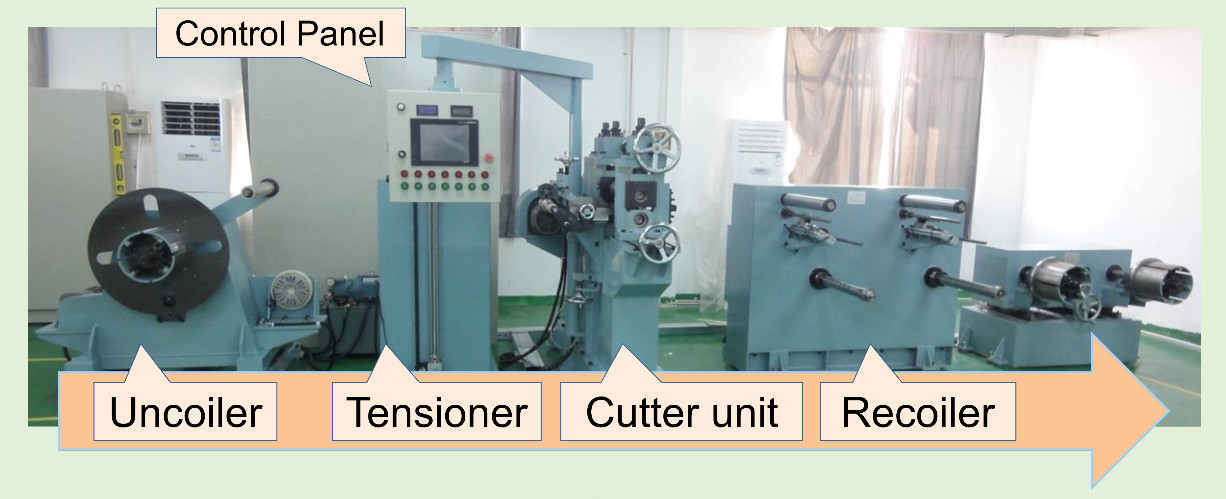 Highly precise slitting machines
| | |
| --- | --- |
| At the Cluster Symposium Kakizakai will represent its high precision slitter machine that is capable of slitting and coiling almost any material with highest accuracy. With ease the machine masters the unrivaled high-precision slitting of non-crystalline materials like amorphous metals, as well as the slitting of the following tough to handle materials and processes them smoothly, free from burrs and suitable for mass production. | |
Non-crystalline materials (e.g. amorphous metals)
Films and ultra-thin materials (e.g. copper foil, titanium foil)
Surface treated materials

In the future it should also be possible to process cellulose and carbon fiber reinforced plastic (CFRP) in the same way.
Slitting and Hydraulic Tension Control Coiling System
| | |
| --- | --- |
| Kakizakai's HTC-technology (Hydraulic Tension Control) allows to perform coiling under uniform pressure and tension. In this way it is possible to prevent failures like looseness or scratches on the materials. The possibility to flexibly set the coiling tension by hydraulic control allows a highly precise coiling even of amorphous and surface treated materials. | |
Loopless Slitting and Coiling
In comparison with conventional machines that rely on guide rolls and tension pads for looping to ensure an efficient coiling process under constant tension, Kakizakai's machines operate in a loopless manner. This does not only increase safety and reliability, but also reliably avoids scratches on the surface. Additionally the space required for the machine is significantly reduced, while the efficiency of coiling increases, which also means less material is wasted.
For further details please refer to the company's homepage:
http://www.kakizakai.co.jp/
And have a look at the following video presentation: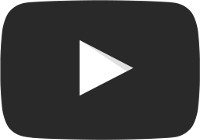 Kakizakai's technology at a glance
Visit Kakizakai Seiki Co., Ltd. at the Cluster Symposium (20.-21. September 2016) in Ingolstadt!
Do you wish to make an appointment with the company?
Then please send a mail to: mail@ichconsult.de
KAKIZAKAI SEIKI CO., LTD.
875 Shimoogano, Ogano-machi, Chichibu-gun, Saitama,
368-0101, JAPAN
Tel. +81-494-75-3310 / Fax. +81-494-75-1973
e-mail: masao@kakizakai.co.jp
Kakizakai Präzisionsmaschinen AG
BBCN – Bavarian Business Center Network, Fürther Str. 27,
90429 Nürnberg, Germany
Tel. +49 – 911 – 28707070 / Fax. +49 – 911 – 28707077
最終変更日時

2016年8月27日12:07 AM