Sokenmedical Co., Ltd. at MEDICA 2021
Looking back on more than 40 years of experience in the field of magnetic field therapy, the Japanese manufacturing company Sokenmedical Co., Ltd. can draw on a wealth of technical knowledge and know-how. In addition to continuous research and development work, cooperation with the University of Saitama and other institutions in Japan also contributed to Sokenmedical's growing success. Starting in 1989, the company has been selling its health devices throughout the Asian market.
Sokenmedical is a sponsoring member of the "partners-family" of the Japanese professional soccer team "Urawa Reds", which already facilitates the magnetic therapy devices for player recovery. Furthermore, in 2016 they even started a testing project with multiple soccer clubs from Barcelona, Spain. One of their main target groups are athletes and sport medicine specialists. That is one of the reasons why the devices are being offered in various versions, ranging from smaller units for private use to larger units for an application in medical clinics.
At Medica 2021 the company will present a novel training system for sports teams: "Winnerlights" is already successfully used in football by some youth teams of German Bundesliga clubs. Winnerlights makes it possible to put the training's focus on cognitive skills. Light signs, which can be adjusted at any time via a convenient app, are worn by the players and placed on the pitch and at goals. In this way, training managers can vary the composition of the teams and the targets at any time, thereby guiding the players to continuously high levels of attention and reactivity.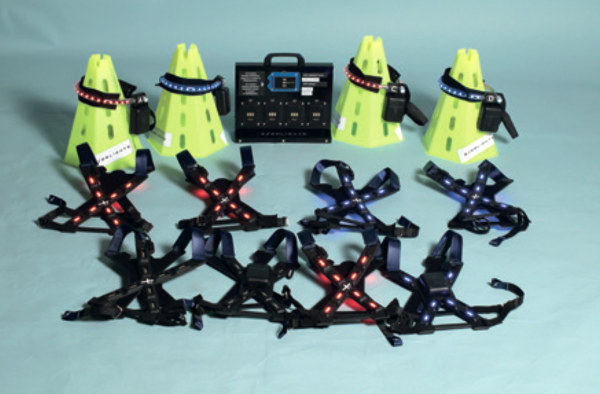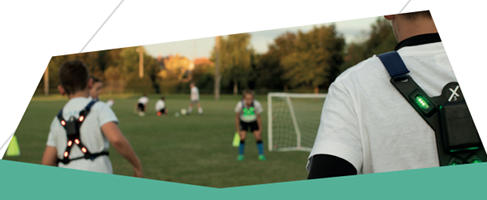 Take the opportunity to visit Sokenmedical at MEDICA 2021!  Would you like to find out more about the company's technology or make an appointment at MEDICA 2021? Then do not hesitate to get in touch with us.

Sokenmedical Co.,Ltd.
1-36-20 Takada, Toshima-ku, Tokyo 171-0033, Japan
TEL: +81 3-5396-1811
FAX: +81 3-5396-1888
URL: http://www.sokenmedical.com (Japanese)
最終変更日時

2021年11月1日12:09 PM